Personalized Gift of the Month
Save 15% off the regular price!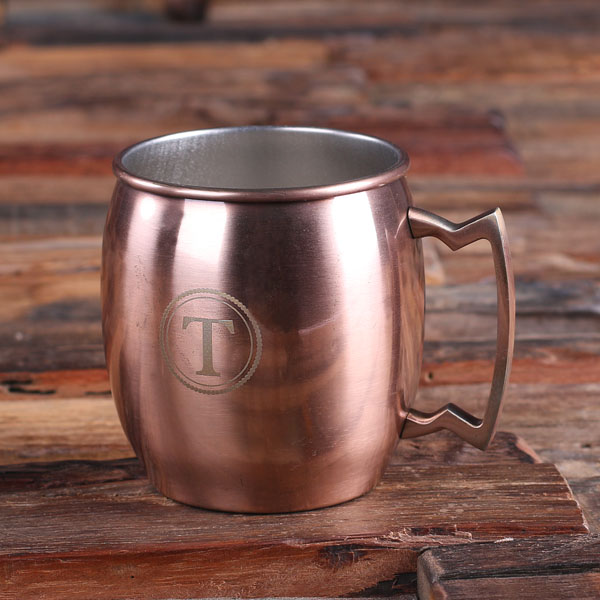 Moscow Mule Mug With Zardian Handle
TP-025179
Personalized Moscow Mule mug, stainless steel with a classic copper finish. 1 side monogrammed with initial, the other side monogrammed with a classic Moscow Mule recipe (this is optional and defaulted unless requested otherwise). MEASUREMENTS: Holds 15oz. PERSONALIZATION: LINE#1 - up to 20 characters on front. Please note if you DO NOT want "MOSCOW MULE" RECIPE on back.
Free Laser Engraving
Our promotions are all about saving you money!
This product promotion is all about you. Saving you money and still giving a quality gift. Designed for You, Delivered By Ace. We know our customers enjoy the feeling of getting a good deal and we enjoy making you happy. This unique personalized gift offers transparent beauty with a hint of something different. Know that when you browse our collection of outstanding personalized gifts, you are sure to find something to satisfy everyone's taste and everyone's budget.
Similar Items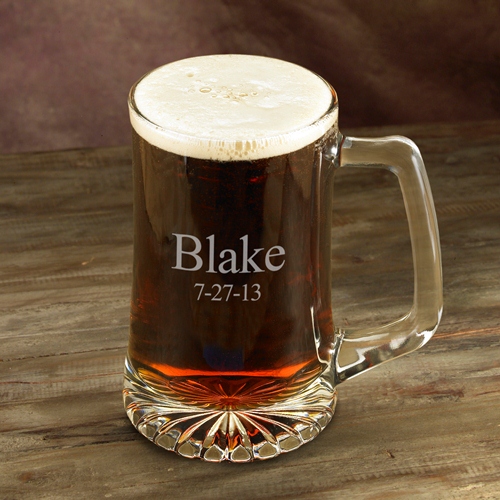 Engraved 25oz Classic Sports Mugs
$24.50 - $99.50
2 styles / sizes available!
Personalized 8oz Whiskey Glass Boxed Set
$54.50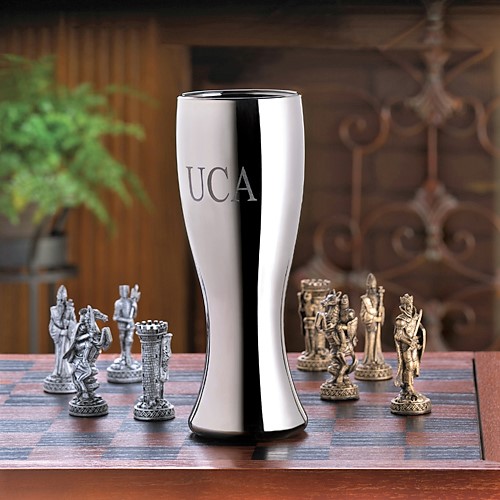 Engraved Gunmetal Coated 20oz Pilsner Glass
$24.50
5 styles / sizes available!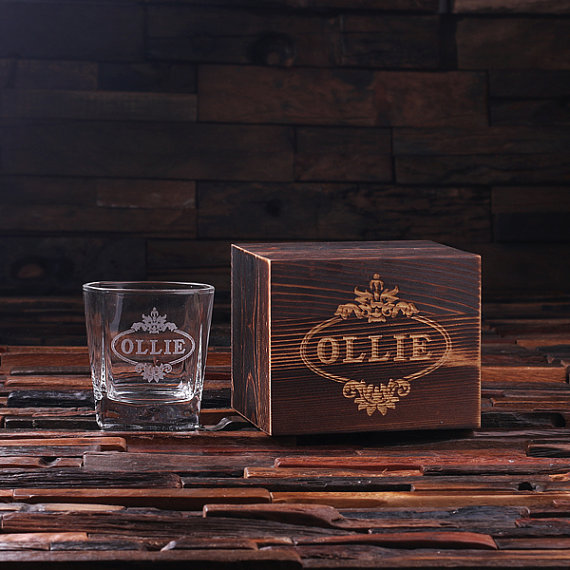 Personalized 8oz Scotch Glass Boxed Set
$29.50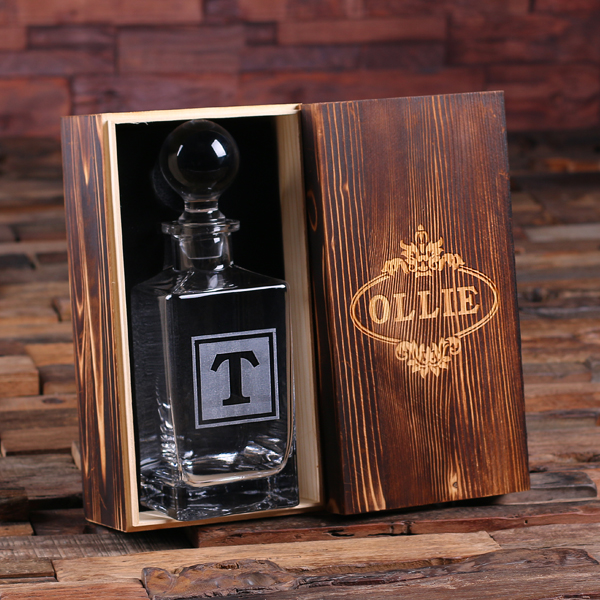 Engraved Purists Decanter With Solid Round Glass Stopper
$64.50 - $99.50
2 styles / sizes available!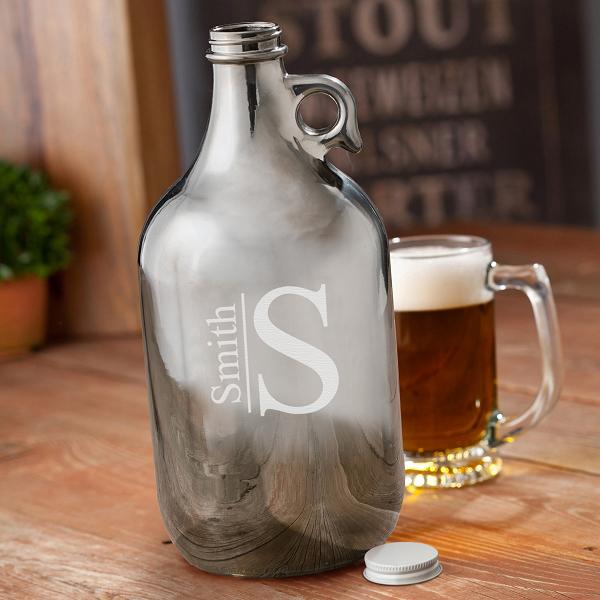 Personalized Gunmetal 64oz Beer Growler
$34.50
4 styles / sizes available!