Personalized Gift of the Month
Save 15% off the regular price!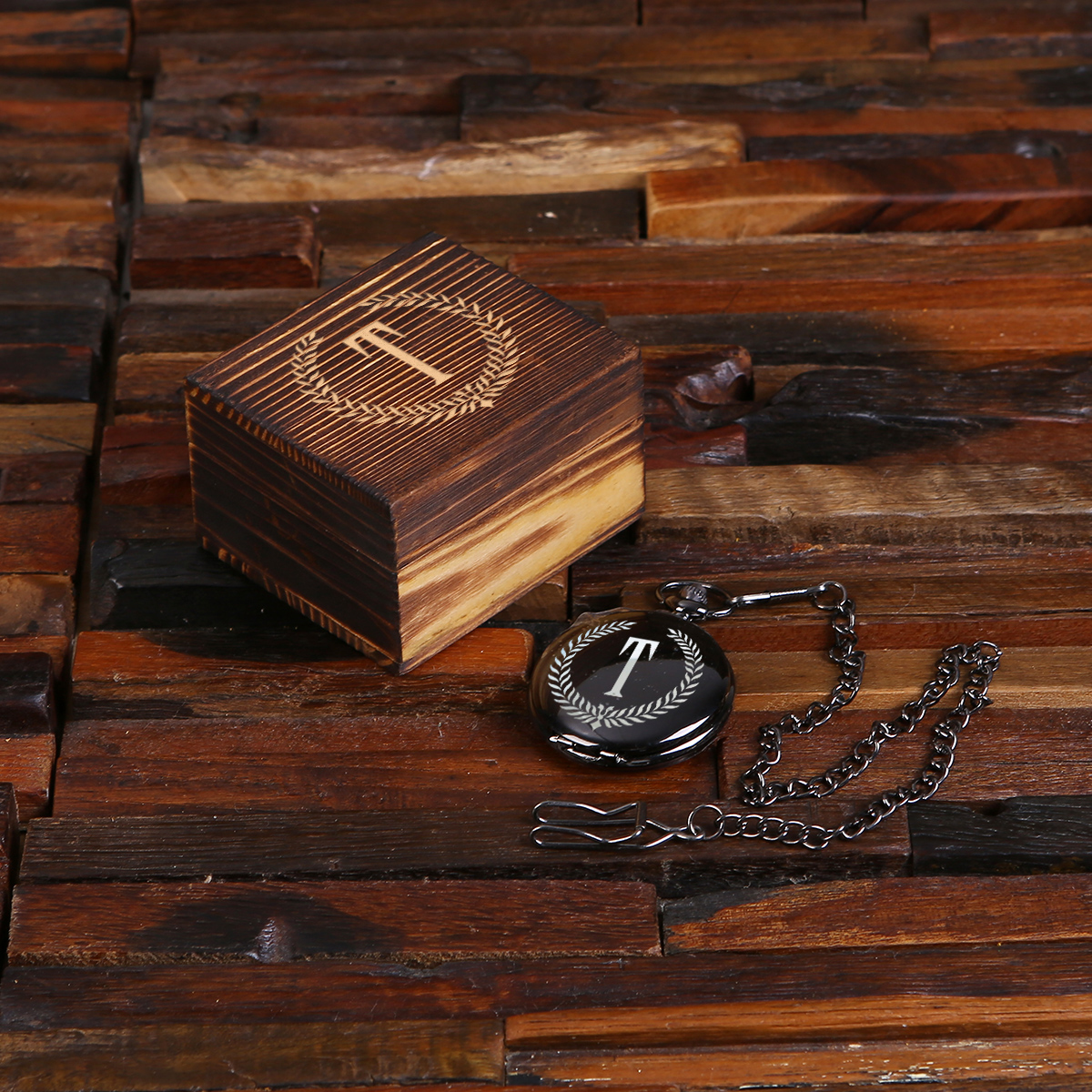 Vintage Style Quartz Pocket Watch Gift Set
TP-027933
Take your attire to the next level with this personalized vintage style quartz pocket watch gift set. The set includes a flip quartz pocket watch, a chain for securing your watch, and a keepsake wood gift box. This is a sturdy gift that anyone can appreciate, especially fathers, best men, and groomsmen. PERSONALIZATION: line #1 on watch, lines #2-3 on box.
Laser Engraved
Ships Individually Boxed
Clock supplied with lifetime guaranteed quartz movement
2021 New Release
Our Promotions
This product promotion is all about you. Saving you money and still giving a quality gift. Designed for You, Delivered By Ace. We know our customers enjoy the feeling of getting a good deal and we enjoy making you happy. This unique personalized gift offers transparent beauty with a hint of something different. Know that when you browse our collection of outstanding personalized gifts, you are sure to find something to satisfy everyone's taste and everyone's budget.
Similar Items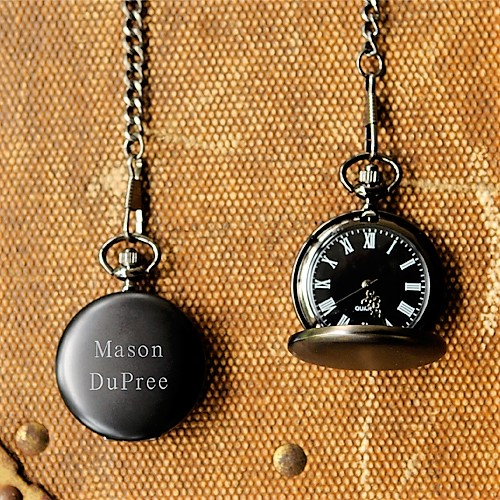 Engraved Black Finish Pocket Watch
$34.50 - $149.50
2 options available!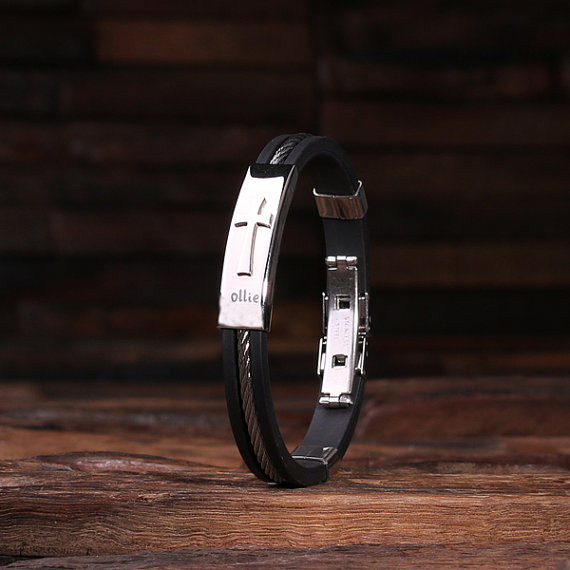 Personalized Leather and Steel Christian Motif Bracelet
$24.50 - $34.50
2 options available!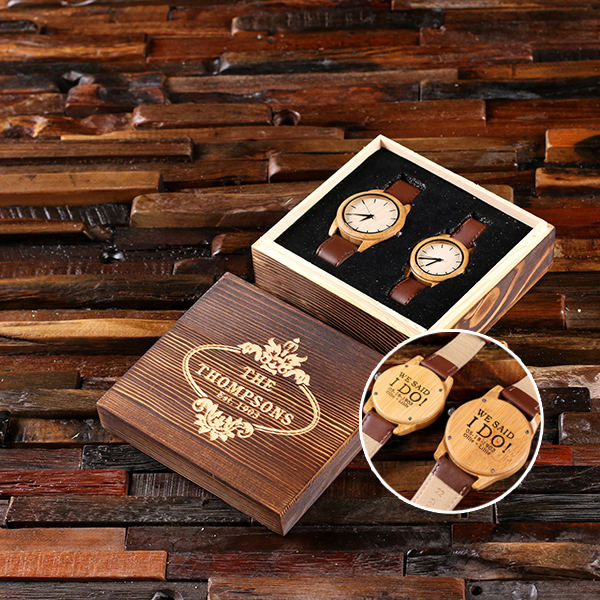 Personalized His and Hers Bamboo Watch Set
$99.50 - $114.50
2 options available!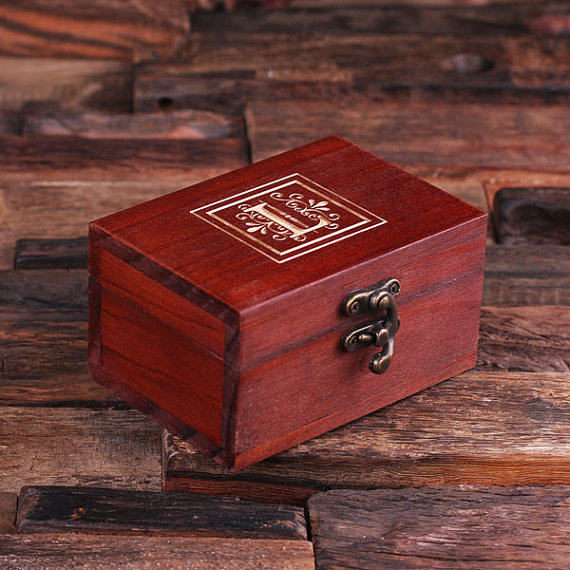 Personalized Petite Keepsake Jewery Box
$24.50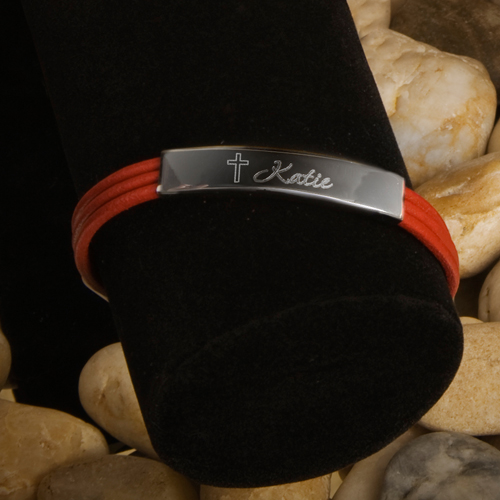 Engraved Stainless Steel Cross Leather Bracelet
$24.50
4 options available!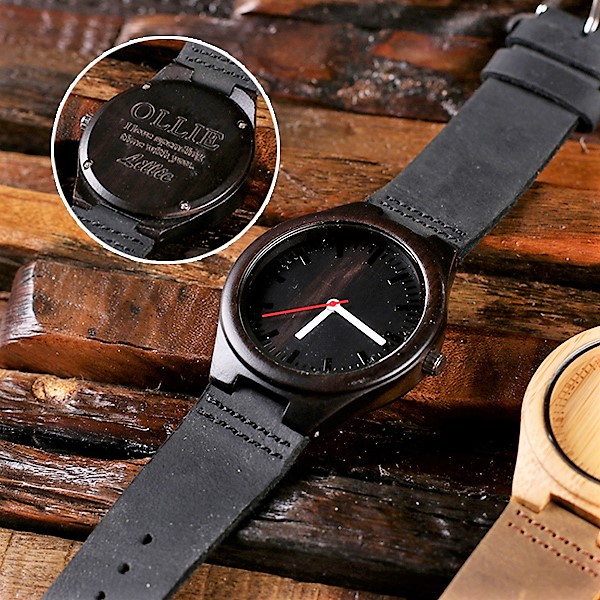 Engraved Midnight Wood Wrist Watch
$49.50 - $79.50
3 options available!