Personalized Gift of the Month
Save 15% off the regular price!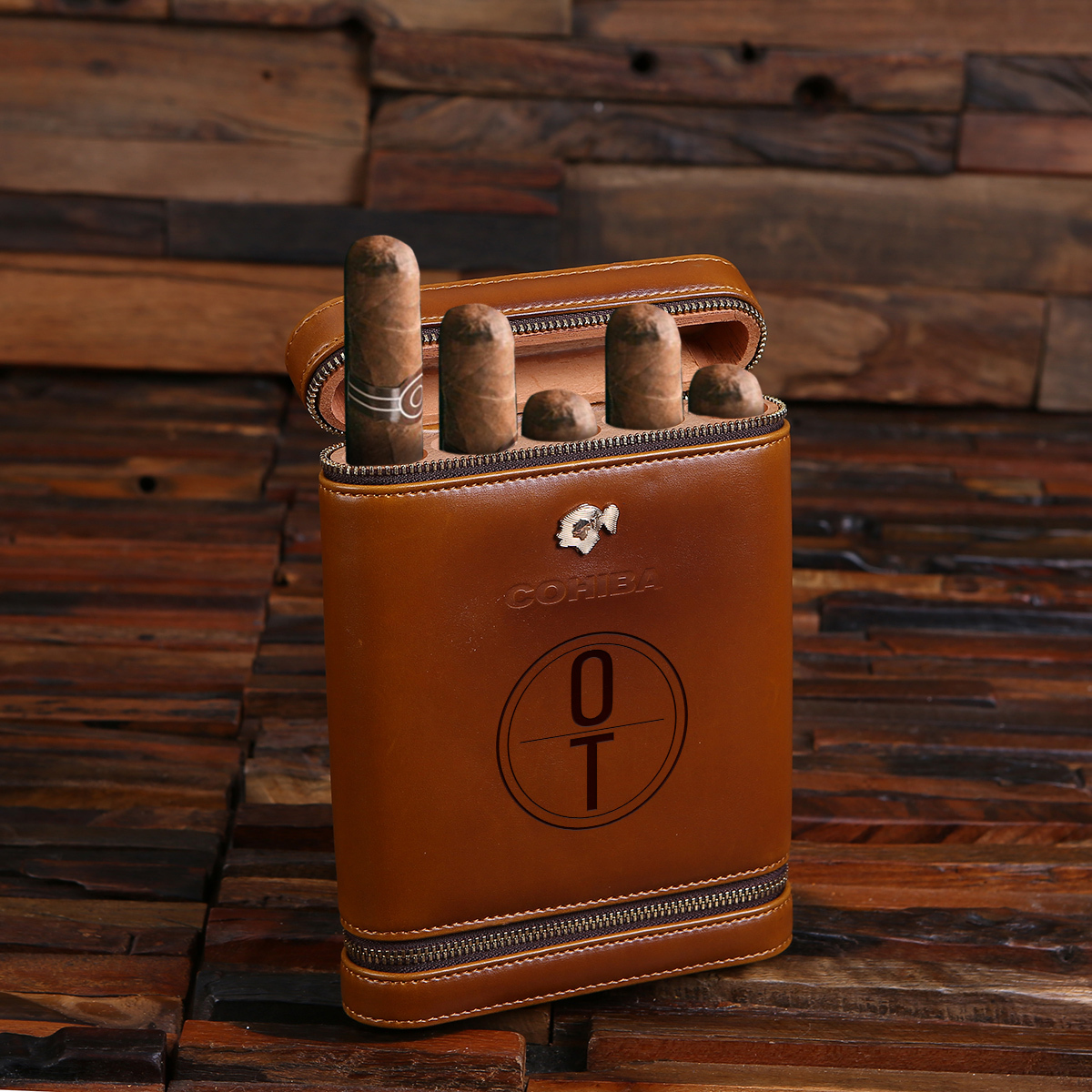 The Guat Cohiba Leather Cigar Holder
TP-027848
Premium Genuine Leather. Zip enclosure. Wood inset. Fits 54 ring gauge cigars and has a 5 3/8" length. Keeps the stoges fresh (cigars not included). PERSONALIZATION: 2 lines of up to 10 characters per line.
Laser Engraved
2021 New Release
Our Promotions
This product promotion is all about you. Saving you money and still giving a quality gift. Designed for You, Delivered By Ace. We know our customers enjoy the feeling of getting a good deal and we enjoy making you happy. This unique personalized gift offers transparent beauty with a hint of something different. Know that when you browse our collection of outstanding personalized gifts, you are sure to find something to satisfy everyone's taste and everyone's budget.
Similar Items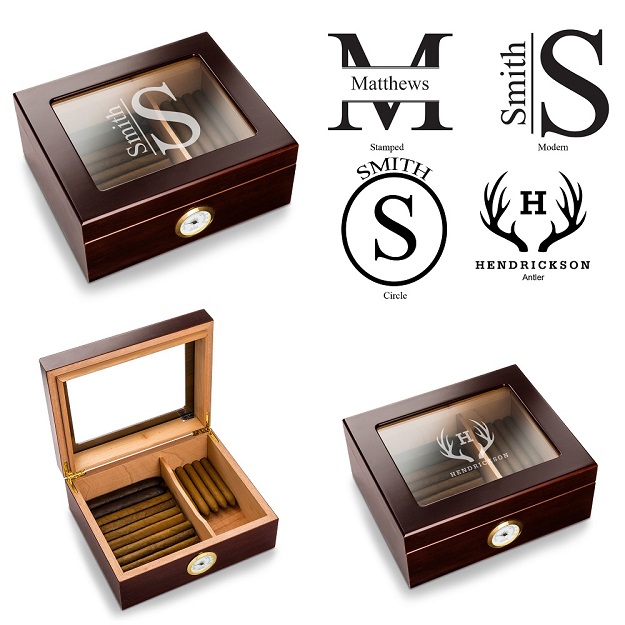 Personalized Capri Glass Top Macintosh Oak Humidor
$69.50
4 options available!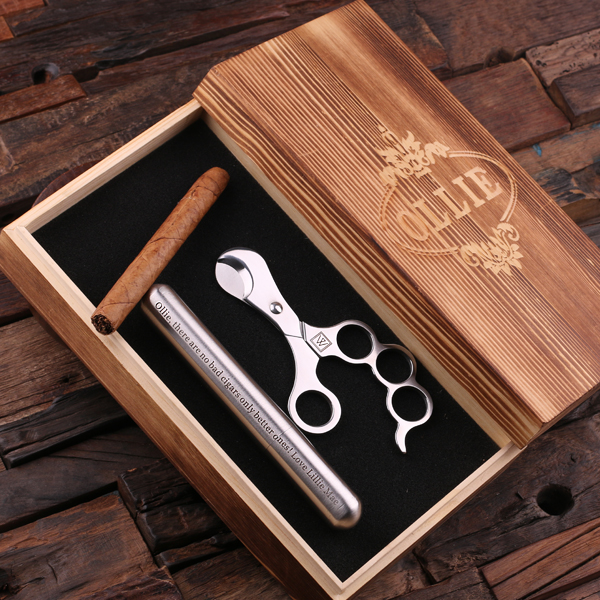 Personalized Steel Cigar Holder Set With Classy Cutter
$44.50 - $54.50
2 options available!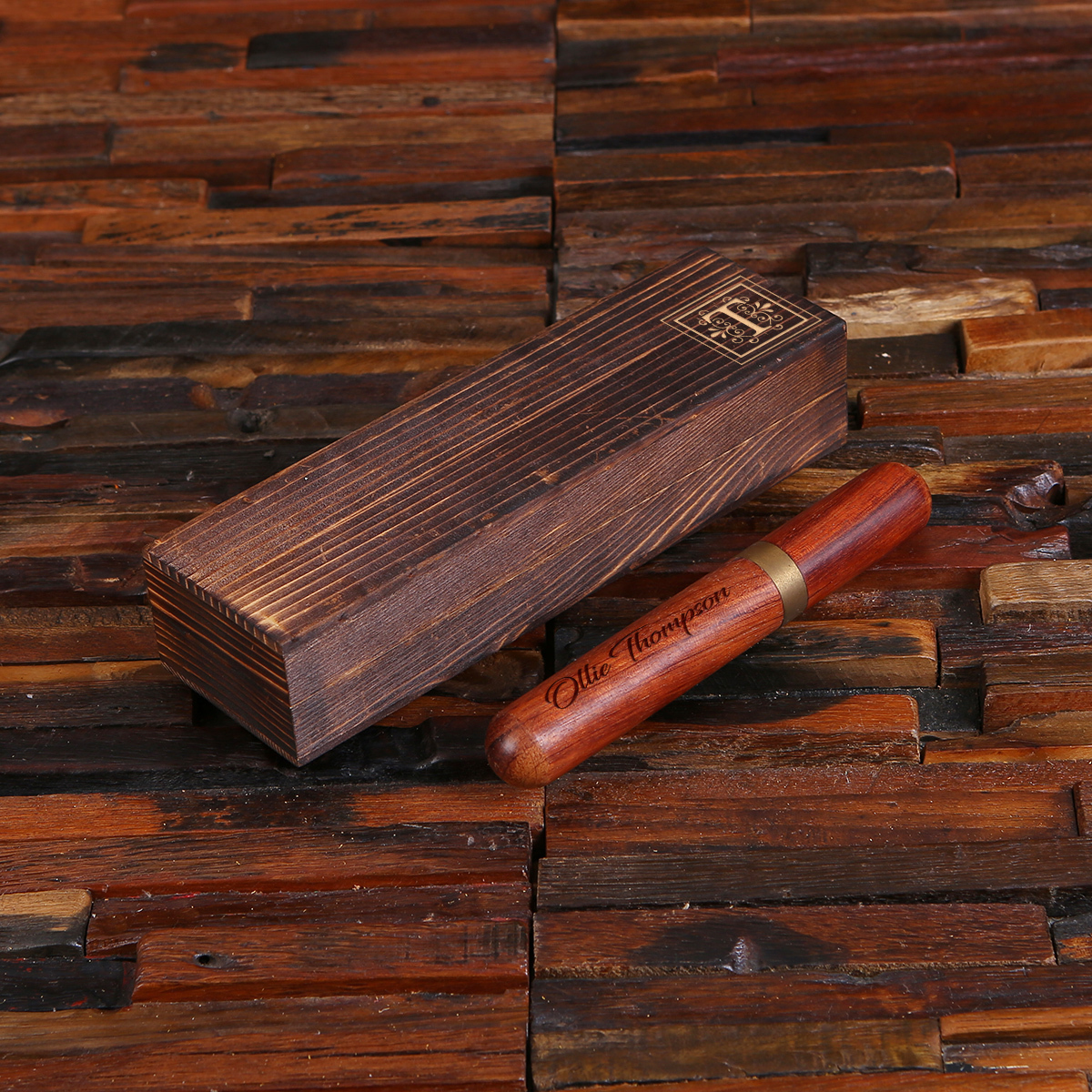 Fine Line Merbau Wood Cigar Set
$39.50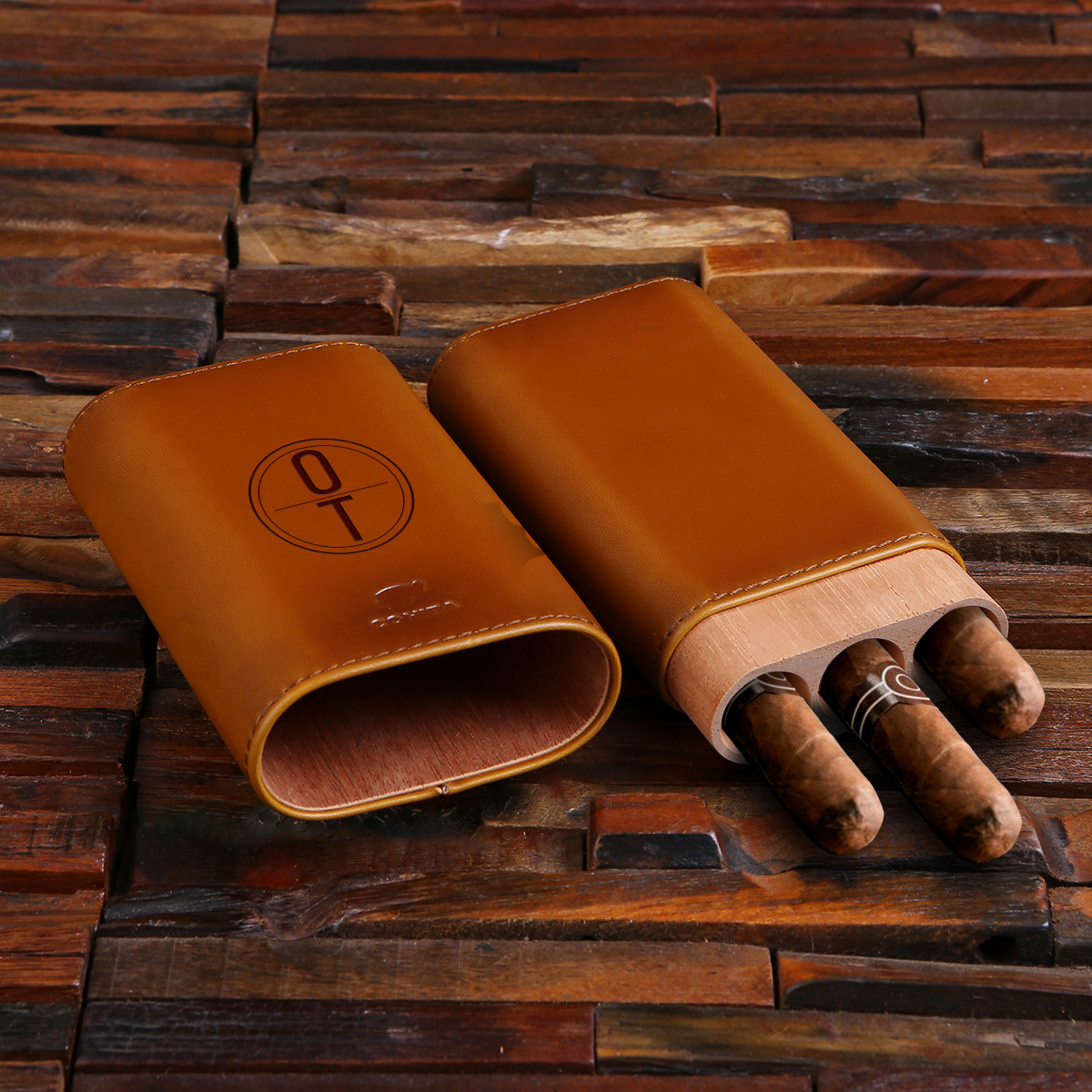 The Three Amigos Leather Cigar Holder
$79.50