Personalized Gift of the Month
Save 15% off the regular price!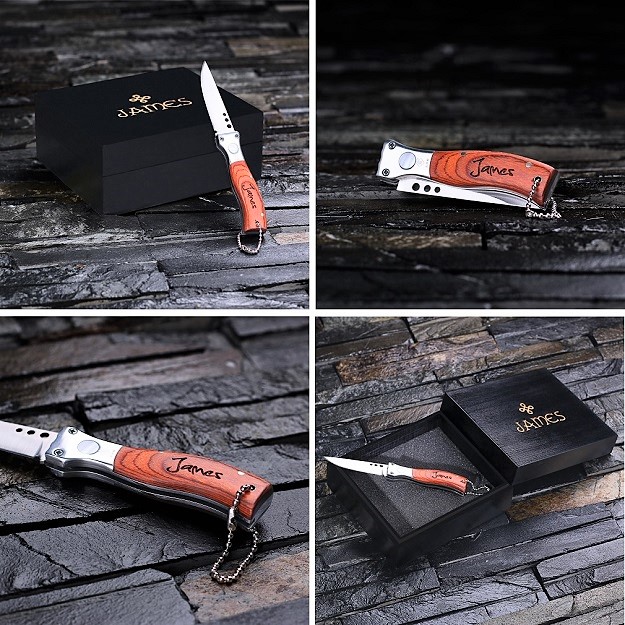 Engraved Wood Pocket Knife Dagger With Black Knot Box
TP-024916BLK
A black boxed beauty! This cleverly designed pocket knife resembles a dagger when opened and includes a balled key ring for on-the-go. Knotched blade, pearl inset, and wood handle, makes it the real deal. Your groomsmen will be impressed with this one and so will your Dad on Father's Day! Knife Size: 3.5 (closed) x 0.75 x 0.40, Knife Blade: approx. 3", Black Stained Wood Box Size = 5 x 5.5 x 2.5, Shot Glass = 2 oz. Made with Wood and Stainless Steel. PERSONALIZATION: LINE#1 on knife, LINES#2-3 on black wood box.
Top Seller
Free Laser Engraving
Individually Boxed
Our promotions are all about saving you money!
This product promotion is all about you. Saving you money and still giving a quality gift. Designed for You, Delivered By Ace. We know our customers enjoy the feeling of getting a good deal and we enjoy making you happy. This unique personalized gift offers transparent beauty with a hint of something different. Know that when you browse our collection of outstanding personalized gifts, you are sure to find something to satisfy everyone's taste and everyone's budget.
Similar Items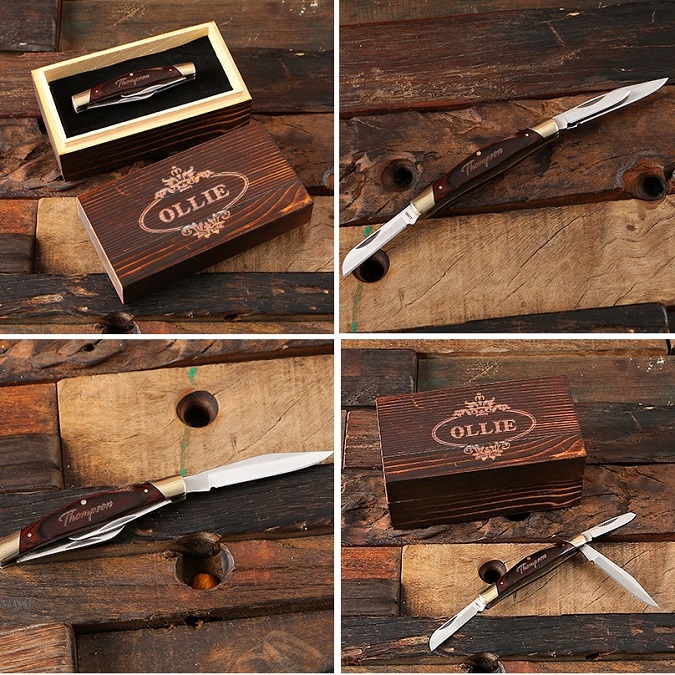 Personalized 3 Blade Brass Accent Pocket Knife
$49.50
2 styles / sizes available!
Engraved Leather Tool Belt Attachment
$29.50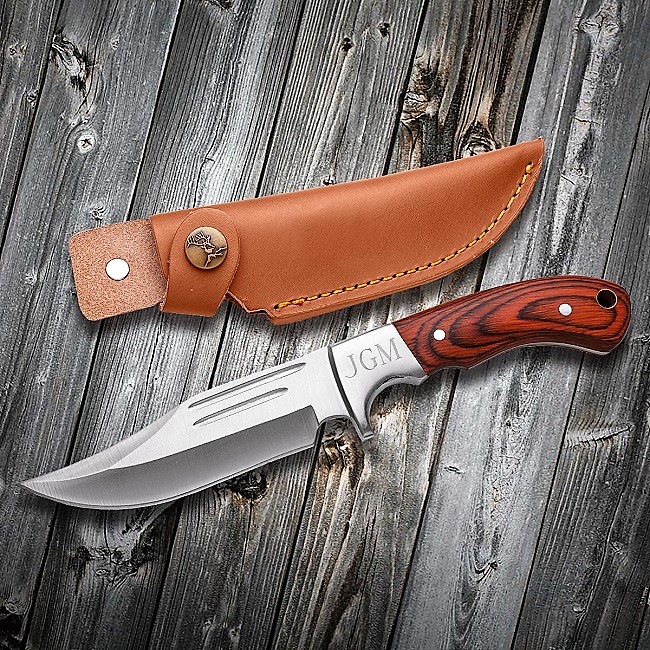 Engraved Wood 440 Steel Buck Knife
$39.50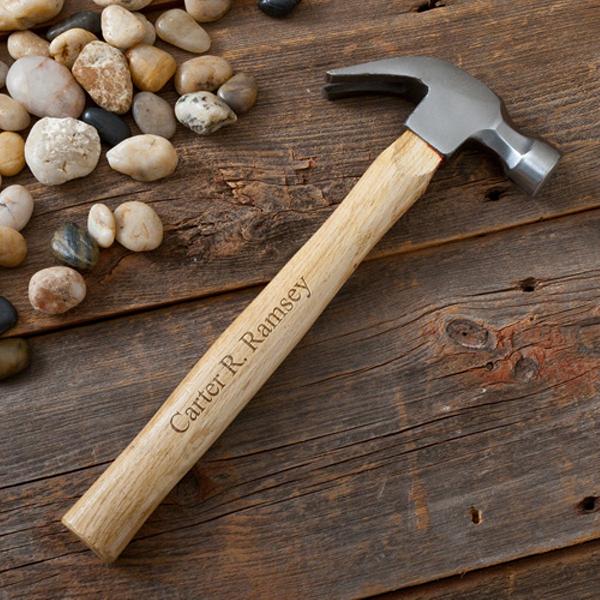 Engraved Excellent Neck Curved Claw Rustic Hammer
$29.50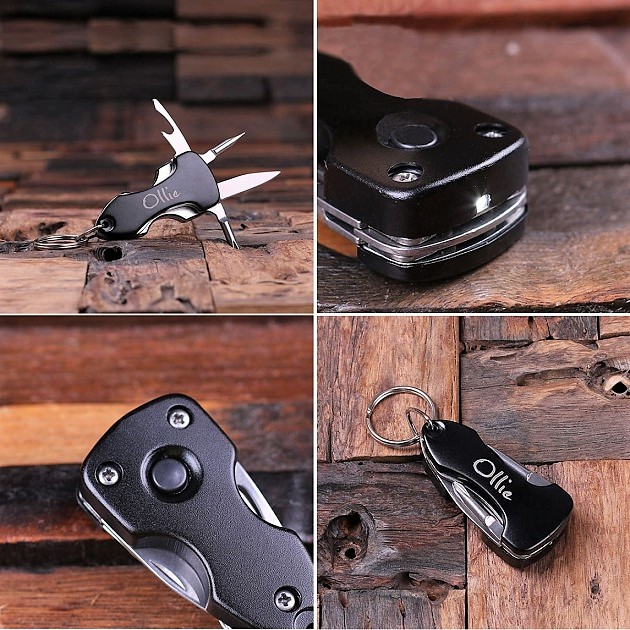 Personalized Lokium Ultility Tool Keychain
$24.50 - $49.50
2 styles / sizes available!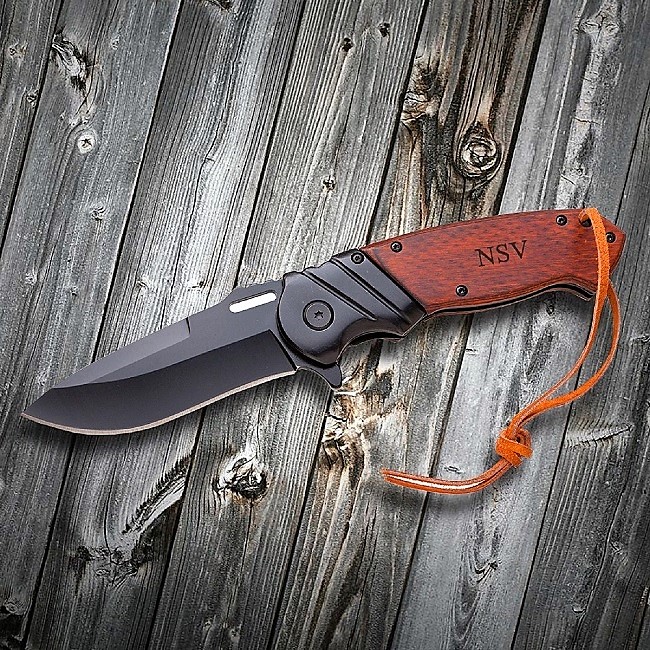 Engraved Tactical Hunting Knife
$29.50